Aerospace Tech Week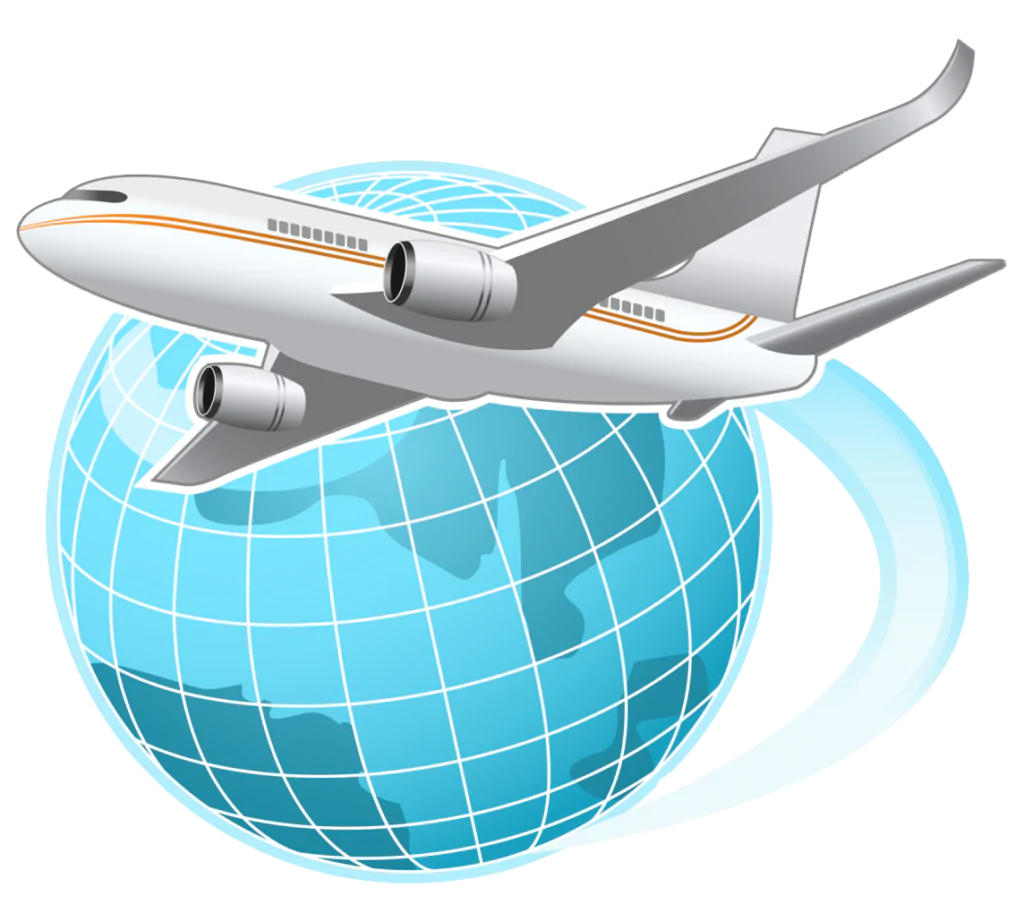 Dates / Times:

November 3-4, 2021
Booth #819
Toulouse, France
Requirements for standards such as DO178-B/C and DO-254 need to be dynamically traced through all stages of the development process, ensuring that each requirement is mapped and traced to a specific code/hardware item that is then tested and verified, ensuring that all items correlate with the project's specifications. End-to-end traceability between all requirement-related artifacts in one environment and with the integration of other tools provide a single-source of truth for standards compliance. The Visure Requirements Management ALM Platform provides the solution to handle these challenges, plus more during the entire certification process. Please swing by our Booth #819 where our team will be delighted to demo the capabilities of our ALM Platform.
Showcase Workshop Three: Flight Systems and Safety, on November 4th at 11:00 AM
Nearly half of all project errors can ultimately be traced to poorly written requirements. Come join Visure Solution's European Sales Leader, Micaël Martins, where he will be presenting "How to Write Good Functional and Safety Requirements in 2021".
Micaël will discuss practical techniques and best practices to consistently write high-quality requirements that are essential to the critical environments of the Aerospace & Defense industries.