You're just one step away from watching recording
Please fill the form below to register and get access to your free webinar recording.
Trusted by
some of the best companies in the world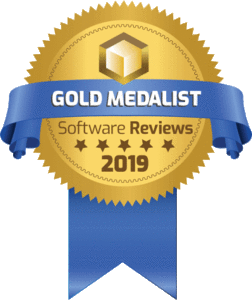 Visure Solutions names gold medalist in ALM space
Software Reviews, a division of world-class research and advisory firm Info-Tech Research Group Inc., published its Application Lifecycle Management and Requirements Management Data Quadrant Awards naming three Gold Medalists in the space.
Why wait to try Visure? Download your free trial Today
No credit card required. Cancel your trial anytime.