Visure Requirements ALM
Requirements ALM. Requirements, Test, Defects, Risks and Change Management all in one solution.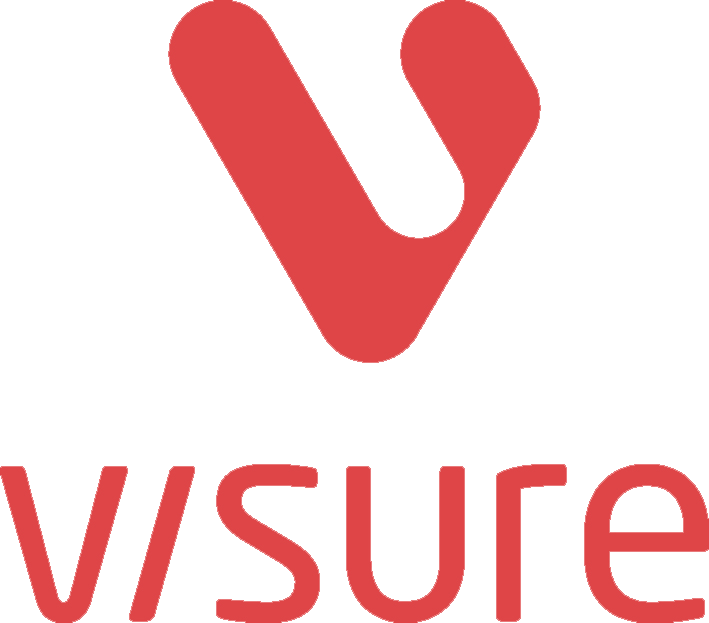 Discussions
Visure users will be able to read other users´ comments and share feedback of their own by creating new comments, or simply by replying to existing comments. At any time, the author of a discussion may decide to resolve it. However, if a comment has already been resolved but the discussion needs to continue, the author can also decide to re-open the comment again.
New Licensing
Visure´s new licensing mechanism allows customers take control over the tool´s usage and monitor all aspects related to the licensing, providing new capabilities and interfaces.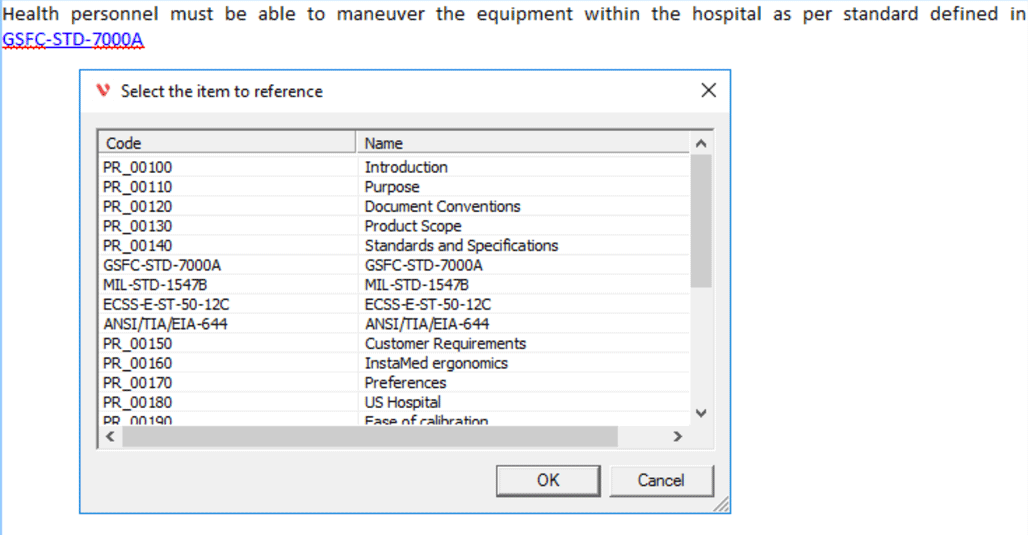 Cross-references
Cross-references in Visure provide a similar capability as MS Word's cross-references, allowing users to reference a part of the document from within a requirement´s description. This reference will be converted to a native MS Word cross-reference, with the corresponding tag dynamic name and hyperlink when exporting the specification to MS Word.
One single Platform
Visure Reviewer and Visure Requirements ALM Platform share the same database which gives you the advantage of providing multiple access points to the same, single source of truth. Multiple teams, different needs, one platform.