Optimize Development & Accelerate Compliance at half the Cost
See how Visure Requirements ALM stacks up against Jama
More than Cost-Effective ALM. Discover why teams switch.
Advanced End-to-End Traceability
Enforce full traceability across the entire development cycle to accelerate product & systems development and standard compliance.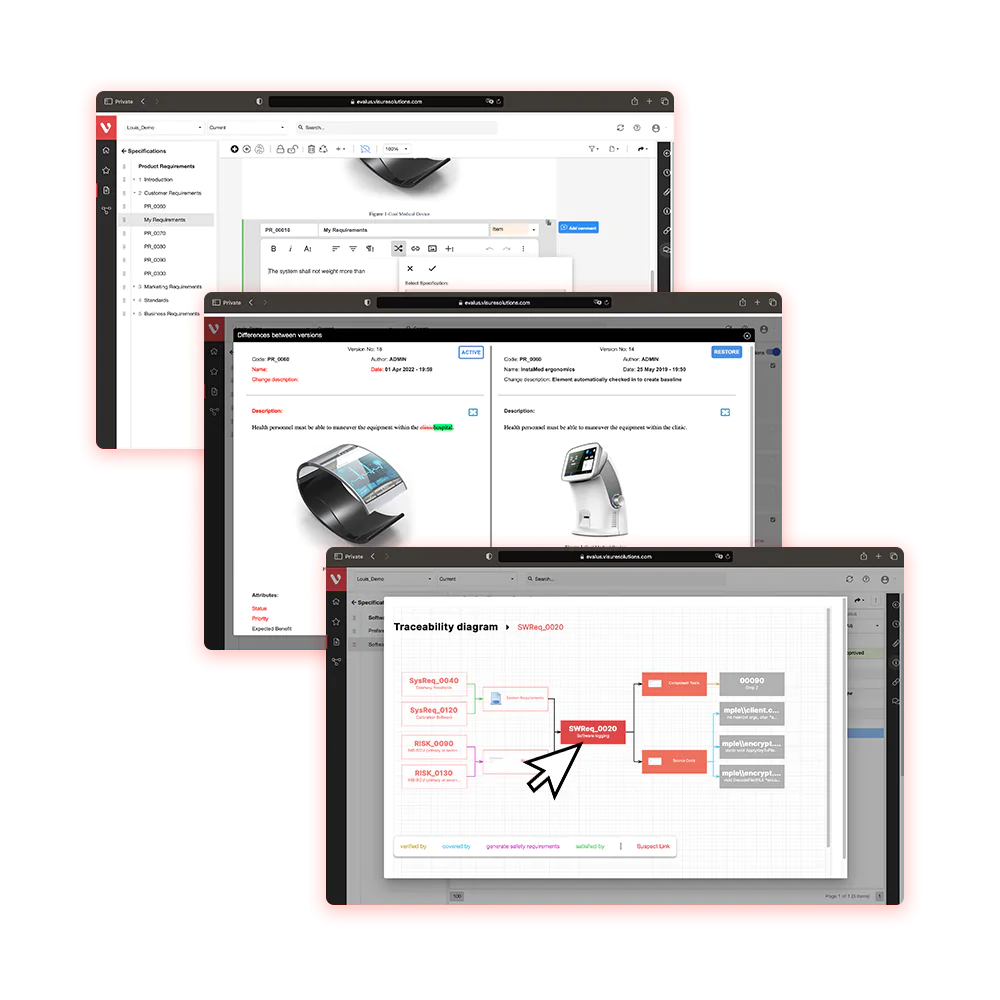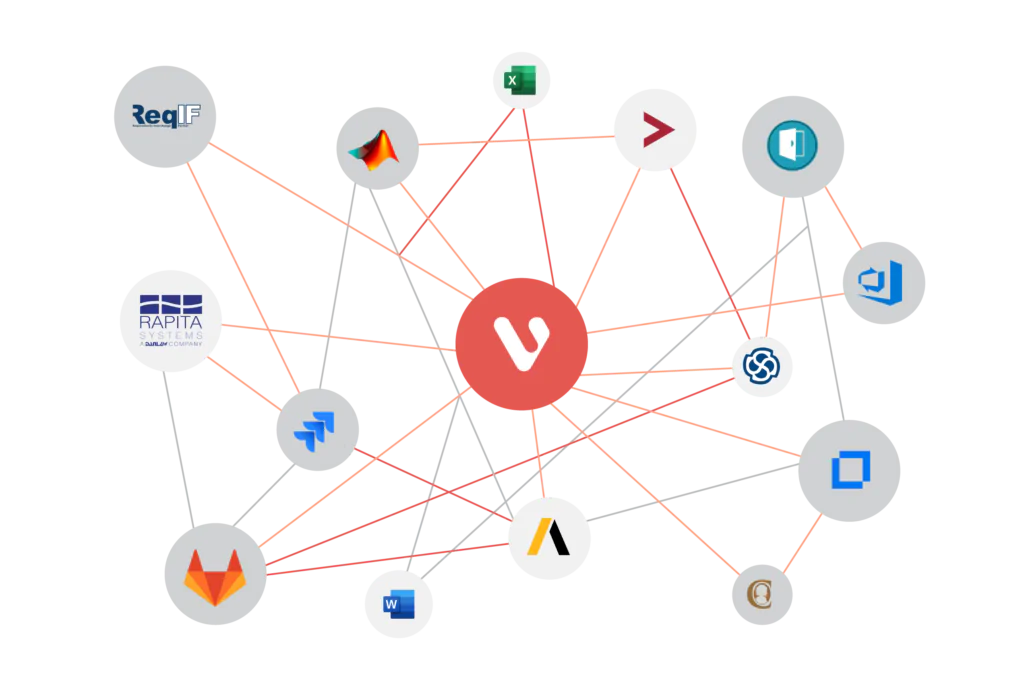 Integrate Seamlessly Between Your Engineering Tools
Leverage the power of Visure to continuously customize and sync traceable information from other best of breed tools, including MS Word and Excel.
An All-in-One Requirements Management & ALM Solution that Accelerates Standard Compliance & Enforces Traceability
Get Started with Visure Requirements ALM