Media Room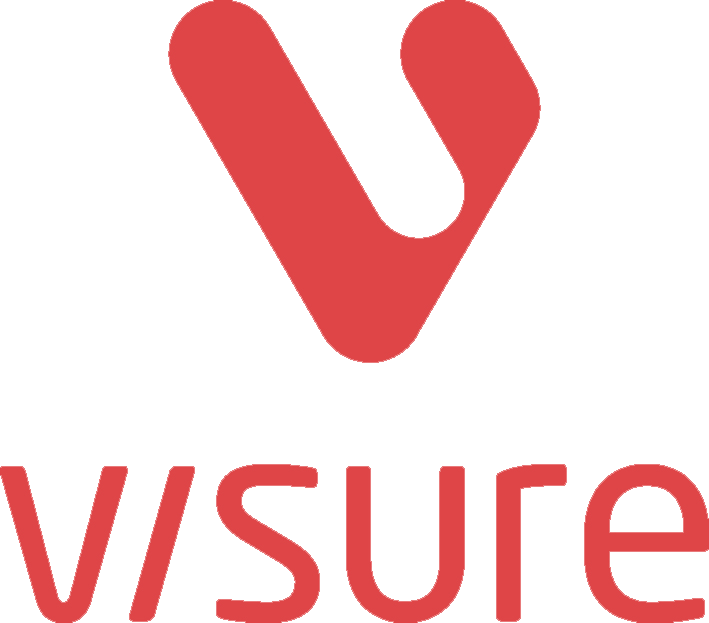 Visure's PR and eNewsletter
October 15, 2019
Visure Fall 2019 eNewsletter
---
Requirements Management Tools Market 2021 Business Outlook and Growth to 2026: Visure Solutions, Perforce, Xebrio, DassaultSystèmes, ReqIF Studio
Global Requirements Management Tools Market Research Report 2021 that targets and provides COVID-19 Outbreak comprehensive market analysis with prospects to 2026.
Requirement Management Solution Market to See Major Growth by 2026 | Visure Solutions, Jama Software, Accompa
May 22nd, 2021

According to the research performed by the Accompa, 71% of software projects fail due to poor requirements.
---
Visure Solutions Helps Customers Better Manage Their Requirements Via Free, Live Training Session
October 06, 2020
In an effort to further support these virtual teams, Visure Solutions, Inc., is launching a free, live training course.
---
September 30, 2020
Visure ALM 6 Redesigned Platform to Boost Collaboration, Efficiency and Time-to-Market
---
April 07, 2020
Top ALM Company Also Boosts Virtual Collaboration by Offering Free Temporary License & Web-App Component
---
March 10, 2020

Industry Alliance to Provide Comprehensive Requirements ALM Platform and Consulting Services to Aerospace & Defense Firms
---
February 25, 2020

New Platform Allows Technical and Non-Technical Users to Collaborate in Real Time
---
September 10, 2019

High Customer Satisfaction Plus Enhanced Platform Help Drive Growth
---
June 05, 2019
All-in-One Solutions Helps Companies Improve Safety & Compliance
---
Visure Solutions Penetrates North American and European Markets with Major Expansion
April 16, 2019
Multiple Offices Will Help Meet Increased Global Demand for Requirements Management
---
Visure in the press
CEOWorld- The future of requirements management amidst the spread and aftermath of covid-19
From AI to Integrated Platforms, Nextgen ALM Tools are on the Cutting Edge of Requirements Management
2019 Info-Tech's Best Application Lifecycle Management Tools Category Report
Guru99 review of the best requirement management tool
The digital project manager's review of the best Requirement Managment tools
Software testing review of the best requirement management tools
The digital project manager's review of the best ALM tool
Source forge's review of Visure Solutions
Visure Solutions Delivers 'All-in-One' ALM Solution for Requirements Management
Info-Tech's 2019 Application lifecycle management market analysis