REQUIREMENTS MANAGEMENT & ALM SOFTWARE
Ensure Compliance.
Enforce End-to-End Traceability.
Accelerate Your Timelines.
Unlock efficiency with leading AI-powered ALM software designed to improve speed and quality while lowering risk and cost.
1,000+ Highly Regulated Organizations Trust Visure




Enforce traceability and decrease your development cycle times by centralizing the application development lifecycle in a single centralized source.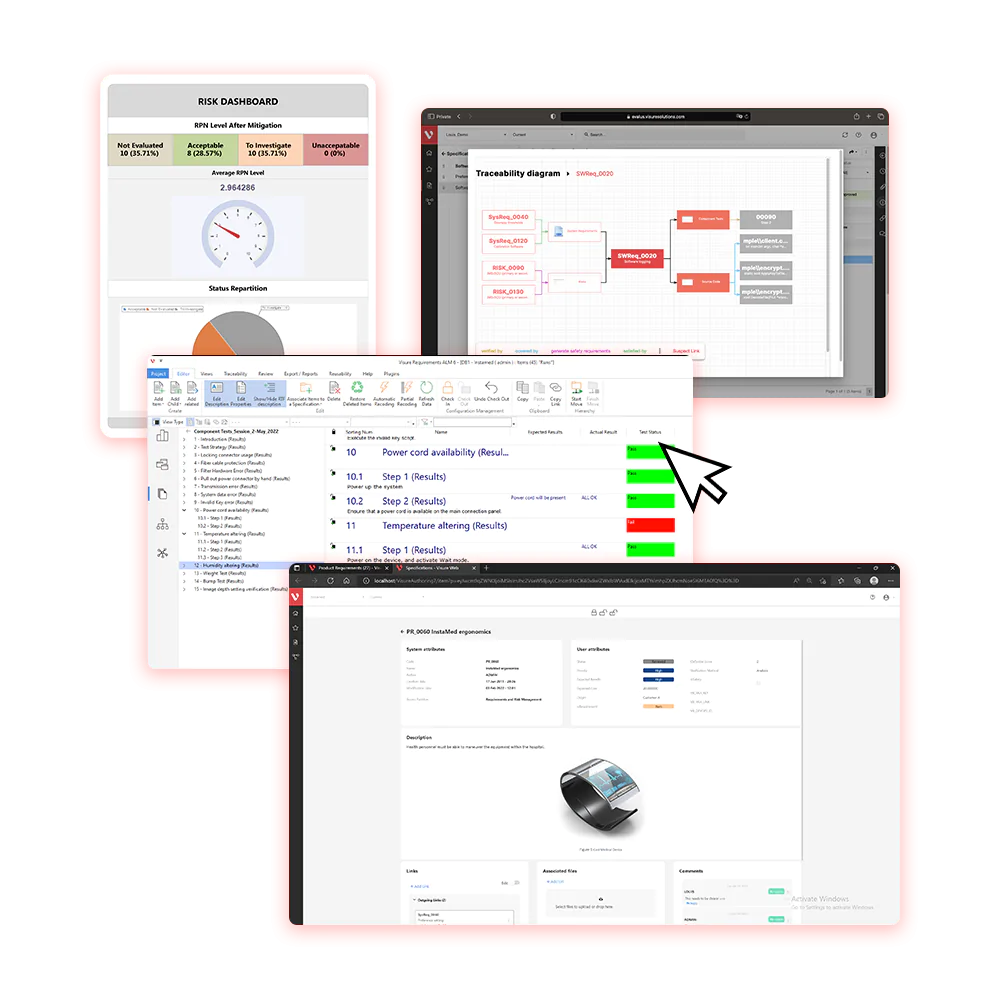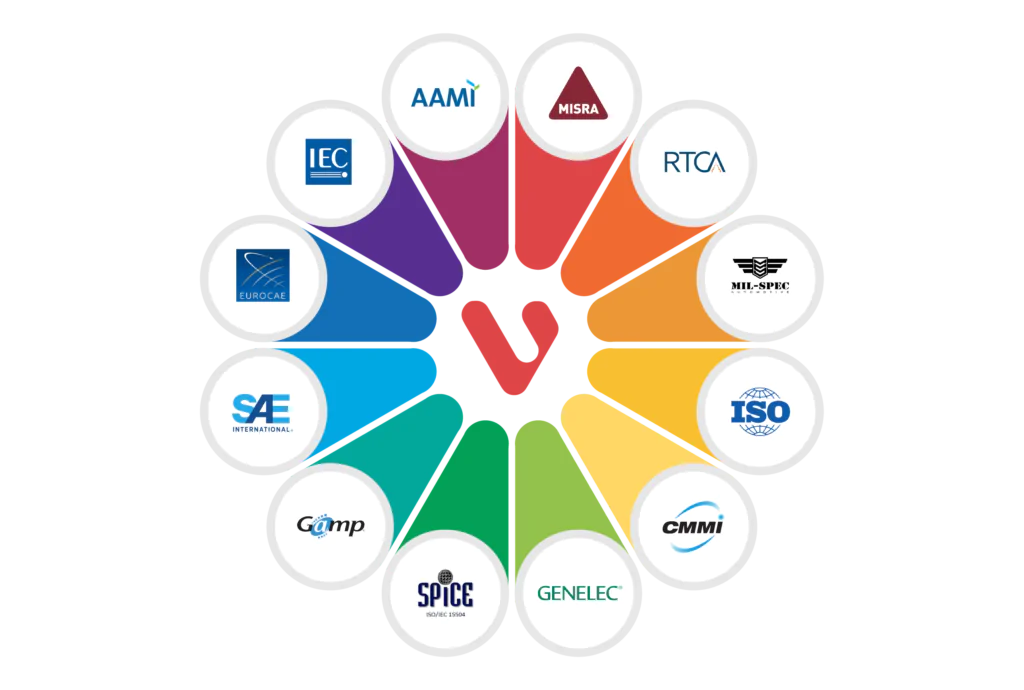 Accelerate Compliance with Automated Checklists
Import your checklist templates, and easily design, customize & automate it within Visure, allowing your team to accelerate your unique standard compliance and review process.
Integrate Seamlessly Between Your Engineering Tools
Leverage the power of Visure to continuously customize and sync traceable information between the best engineering tools, including MS Word and Excel.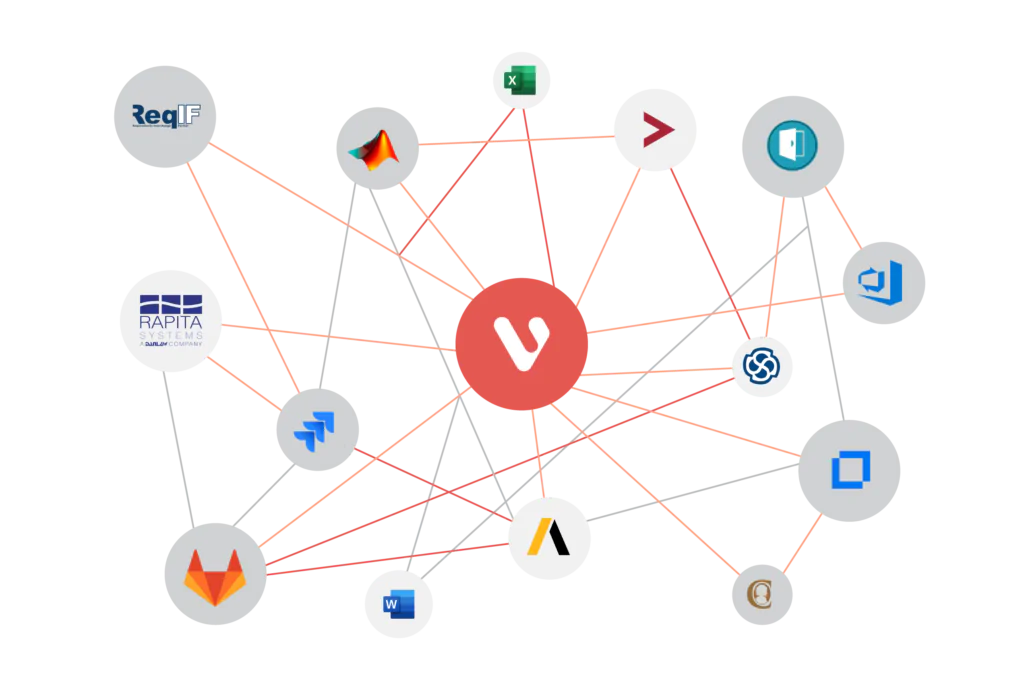 On average, our customers experience:
SAVED ON AVERAGE PER PROJECT
REDUCTION IN TIME TO MARKET
REDUCTION IN TIME PREPARING FOR AUDITS
Accelerate Standard Compliance & Enforce Traceability with the #1 Rated All-in-One ALM Software