Product Technical Support
Already a customer?
Get the Support you need
Sign in to Visure Community Portal to access
Products Downloads, Upgrades, Technical Documentation and Knowledge Base.
Register and Track support cases.
I'm not a customer
Are you evaluating Visure Platform?
Our support team is committed to provide you with a high level of advice and support to help you with your evaluation.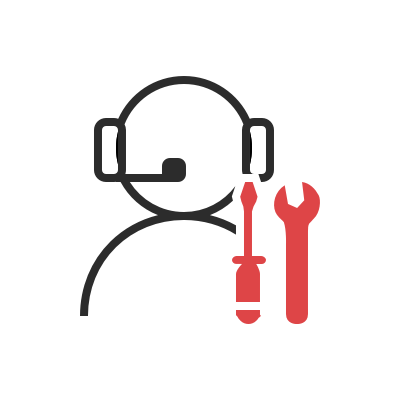 How to solve a product incident or request technical information
The main objective of our support teams is to help our clients to resolve technical issues related to out products and provide solutions to the incidents they detect, always taking the severity of the reported need into account. To this end, we have qualified engineers who apply ongoing improvement and ITIL methodology to our internal processes.
During the validity period of the Support and Maintenance Contract, our clients will also be notified, by e-mail of the release of new versions (Major, Minor or Patch).