Visure Requirements ALM
Requirements ALM: Requirements, Tests, Defects, Risks and Change Management all in one solution.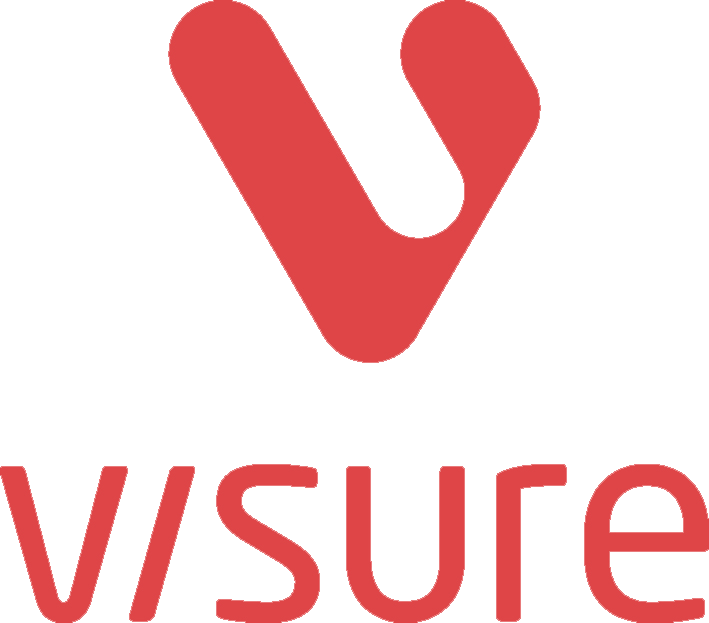 MS Word Import Plugin
The MS Word Import plugin has undergone a major improvement by incorporating new ways of importing requirements. It is now possible to import tables with requirement lists along with their attributes and traceability. The plugin also allows the user to import requirements in which each requirement is included in a separate table. A third new way of importing requirements supports the use of labels to identify the different fields of a requirement, making it easier than ever to import standards, outputs from other applications, and customer documents.
The MS Word Import plugin also provides an improved requirement comparison, providing a more accurate indication of which elements have been modified outside of the system.
Finally, the MS Word Import plugin is now installed automatically with the Visure Requirements ALM platform, adding 64-bit to the list of compatible systems.
Discussions
Discussions in Visure have improved significantly by notifying users of requirements that have unresolved comments and displaying these comments through new columns and notification icons. Common actions such as adding new comments on a requirement, filtering items with unresolved comments or accessing the complete list of comments are now more accessible to users through the Review tab in the Ribbon bar.
Attachments
In addition to the existing file association, Visure Requirements 5.3 ALM platform allows users to attach files to items, storing them in the database and making them available to the rest of the users regardless of their location.
Baselines
Common actions such as baseline creation and baseline comparison are now available directly from the Review tab in the Ribbon bar, making it easier for users to work with specification reviews and versions.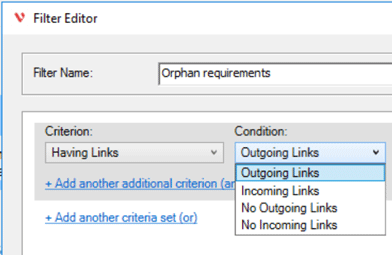 Orphan items filter
A new "Having Links" filter is now available. This filter helps users quickly find linked items or items without links, such as orphan requirements, or requirements with no test coverage.
Views Inheritance
Specifications will automatically inherit any view associated with a parent specification. Views Inheritance will help standardize a view for a set of specifications instead of having to standardize it for the complete project. In this way, all requirement specifications may have one type of view, test specifications another, and test executions a third one.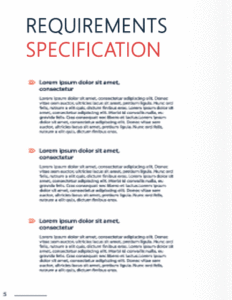 Paste and Link
A new paste option allows users to derive requirements and test cases from existing requirements, via copy and "paste and link". This new option will create a duplicate of the original item in the target specification and will automatically create a link between the original and the duplicate.
User Filter in Windows Domain
When creating Windows Domain users, it may be difficult to locate the desired user from within the thousands of users in the network. The new user filter allows administrators to filter the list based on the username, making the creation of new users a simple and fast process.
Fixed Description Width
Descriptions in Visure now inherit a fixed width defined by the administrator in the description settings of the project settings. This feature will not only provide users with a clear indication of when a picture or table is outside of the page margins but will also significantly improve the performance of the application.