Visure Requirements ALM
Requirements ALM. Requirements, Test, Defects, Risks and Change Management all in one solution.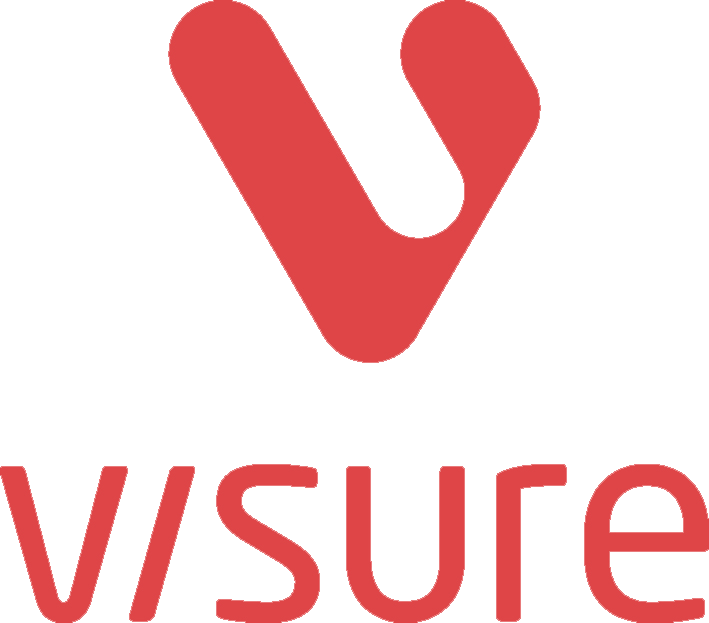 Visure Requirements user interface now features the new Sapphire Interface. The enhanced interface includes a task-oriented user experience with a completely redefined look&feel that features a ribbon bar, element types panel, browser window, and specifications view that boosts users efficiency.
The Elements Type panel allows users to access the most relevant aspects of the ALM process in a click, including the Dashboards, Views, Specifications and Data Models. Each one of these views has been specifically designed to provide an intuitive framework that will help the user accomplish the most common tasks in the least amount of time.
The new project backstage groups all project organization features for project managers in one single panel, separate from the rest of the application, helping keep the user interface clean for end users without disrupting their flows.
Integrated Dashboards
The Visure Dashboards are now an integral part of Visure Requirements, allowing projects to create their own traceability, verification, defects and general purpose dashboards.
The customizable widgets include calculations based on the traceability coverage, volatility of requirements, attribute information in the form of bar and pie charts and information on the execution of tests.
Specification Views
Visure Requirements provides a new specifications view in which users will be able to manage documents and their properties such as status (draft, reviewed, delivered, etc.), Doc ID and revision in one single view in a Windows-like browser window. Users will be able to create specifications and hierarchy directly from this view, facilitating the management of all the project assets.
Users will also be able to search, order and classify specifications in a very simple way, as well as open them with a simple click.
Graphical SoI (System of Interest)
The Data Models view displays all the specifications related to a specific domain of the project (System of Interest) such as those of a software team following an Agile process, or the specifications related to the development of a hardware component following a traditional waterfall approach. These views representing one single SoI reduce the complexity of the overall project by dividing it into smaller subsystems, but still keeping them related and traceability.
The Data Models view also puts all these specifications into context by graphically representing the relationships between the specifications in that domain.
Users will be able to select a specific Data Model and work within their own area of expertise without having to be concerned about the complexity in the rest of the areas, unless it impacts them directly.
Inline Editing of Descriptions
Visure Requirements 5.0 provides an enhanced description editing capability that provides users MS Word-like capabilities directly from the grid. Users can double click on the requirement descriptions and enter tables, any type of images, OLE objects such as Visio, PDF, Excel and CAD diagrams, and captions for tables and images.
This inline editing makes requirements authoring as quick as creating documents in MS Word.

Traceability Navigation
Finding out what was the exact change in a requirement that caused a suspect link, navigating to the elements affected by a change request or find the safety requirements related to a risk is now a click away in Visure Requirements 5.0.
The new navigation capability allows right clicking on a requirement, test, risk, change, defect or any other element type and navigate directly to that element.
Side-by-side Traceability
The new view displays multiple specifications side-by-side in order for the user to be able to browse multiple documents at the same time, and establish traceability in a quick way through drag and drop. This view allows users to display requirements, tests, defects, risks, tasks, change requests and even source code in multiple windows to maximize efficiency. This environment is proven to facilitate the establishment and maintenance of traceability and facilitate compliance to the different safety certifications such as IEC 62304, ISO/IEC 61508, CENELEC EN 50128, ISO 26262, DO-178B/C and DO-254 among other.