Visure Reviewer
Discuss and approve project elements
New Optimized Web Interface
Visure Reviewer now features an optimized user interface that allows technical and non-technical users access and share all the information in Visure effortlessly. Users have read-only access to all requirement, test and risk specifications inside Visure, along with all the attribute and traceability information. Having access to real-time information from any device, simply by connecting to the database through any web browser, allows team to make quicker and more informed decisions.
Home Page
Visure Reviewer provides a comprehensive list of resources to help users understand the platform and effortlessly complete their tasks. Links to additional resources on Requirements Engineering and other relevant topics are also easily accessible.
Discussions
Read-only users will be able to read other users´ comments and share feedback of their own by creating new comments over the elements or simply by replying to existing comments. At any time, the author of a discussion may decide to resolve it. However, if a comment has already been resolved but the discussion needs to continue, the author can also decide to re-open the comment again.
Baselines and Electronic Signatures
Visure allows users to create baselines of specific documents or of the entire project and assign them to users to be electronically signed. Users are able to use Visure Reviewer to access any information associated to a baseline in read-only mode, as well as enter comments on the elements. If the user has been assigned to the baseline, after reviewing it, the user is able to sign it by entering the meaning of the signature (approved, rejected, conditional approval, etc.) and a comment.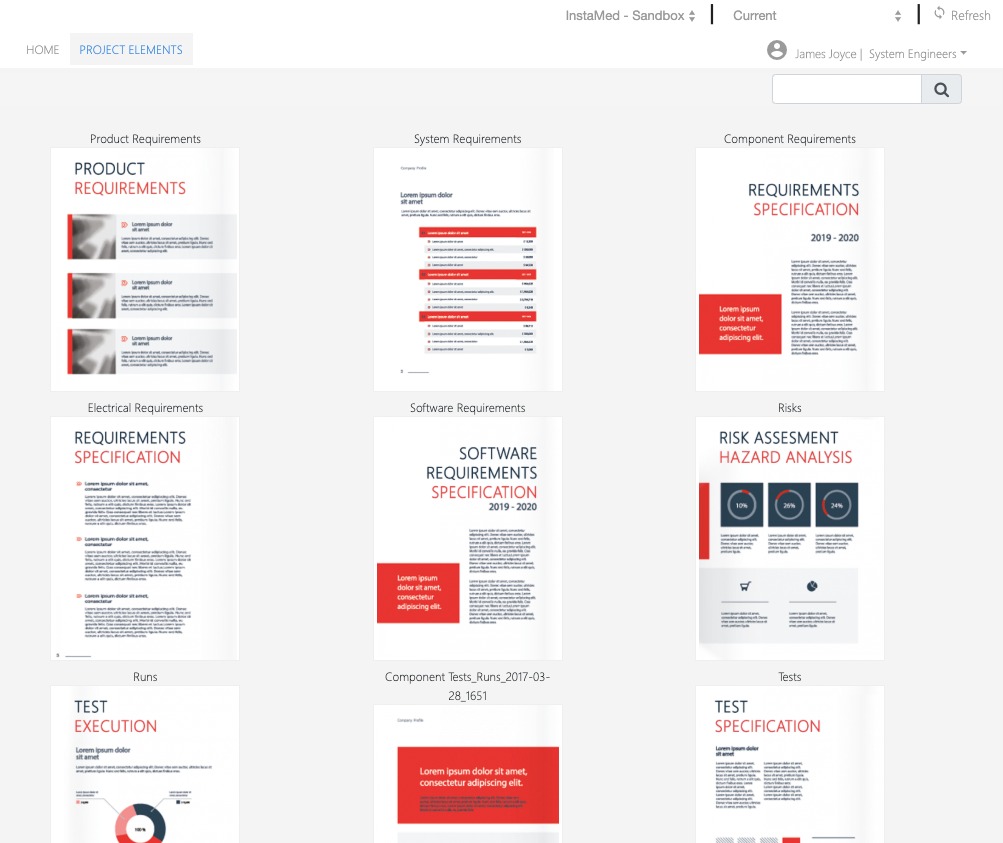 Connectivity to the Visure Platform
All information in Visure Requirements ALM is available in read-only mode to Visure Reviewer users, allowing any member of the team access to the information in real-time.