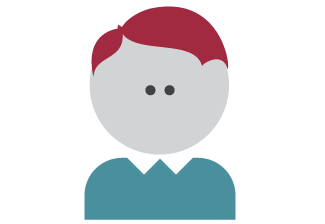 Keep it simple! Simplify and help users focus on what they should be doing!
Administrators are able to configure the menus, toolbars and buttons available in Visure Requirements based on the user role, simplifying the user interface for end users and hiding unnecessary options. Not only that, but specific views for each task can be created, in order to always review the needed information in the most adequate format.
Feature List
Users can create new project specific tabs and columns, including and arranging the attributes, calculated information and other relevant information for the project as needed.
Administrators can share and predetermine views to the different roles, creating specific views for specific tasks to different roles, like:

Requirements review
Traceability impact
Project dashboard
Requirements gathering
Requirements specification

Users are able to create their own specific views: Columns, filters, classification criteria, description, tabs, etc.
Avoid repetitive task and automate almost everything with the workflow scripts support:

Send emails
Create/Modify/Delete other items
Change traceability
Check items
Benefits
Simplified UI for each task showing only the required options
Isolate the user from the process complexity, focusing only in his/her duties/tasks
Automate tasks and send emails notifications
Quote
User-oriented means understanding what your users need, how they think, and how they behave - and incorporating that understanding into every aspect of your process.